That's right, a zero didn't fall off. It's my 20 Follower Giveaway Extravaganza!!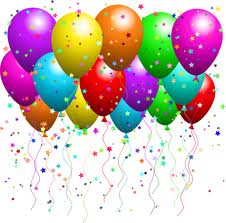 My husband and I have had this running joke for the past few months:  when my blog hits 20 followers on Google Friend Connect, I'd do my first giveaway.  Lo and behold, a couple of weekends ago, I clicked over the magic number!!  So many blogs have the "500 follower" or "1,000 follower" giveaway but  really, the apocalypse is likely to be here before I hit that amount and life's too short not to celebrate the smaller things.  Besides, it took nearly 2 years to get beyond 20 so it's not that small really is it? 😀
Anyway, please join me for a chuckle at my own expense and enjoy my first giveaway!
The Prizes:
Winner's choice a book to the value of

$10AUD

(it's about the same as US these days) from

The Book Depository.
ETA:  Thanks to the most excellent Sean Kennedy, we now have prizes (plural).  Also up for grabs is:
To Enter:
Take a look around and tell me what is your favourite post/review and why.

 

(oh, come now; you didn't think I wouldn't make you work at least a little for it did you? *evil grin*)

You don't have to be a follower to enter and you don't have to become a follower to enter.  But, if you look around and you like it here, please feel free to follow my blog.  Who knows? Maybe I'll do another giveaway if I hit 50! 😀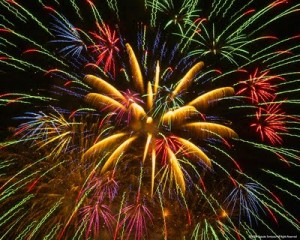 The Rules:
One entry per person

Giveaway open til

10th December 2011

 
I will draw 3 winners using random.org and post the winners' names here shortly afterwards as well as contacting the winners via email.
Leave a way for me to contact you in the comments so that I can let you know if you've won.
You should probably tell me which prize you would prefer also.
If the winners do not get back to me within 72 hours of my contact, I will draw new winner/s.
Competition open to everyone as long as The Book Depository ships to your country and/or you can read pdf ebooks.

Void where prohibited. No puppies were harmed in connection with this giveaway.