Merry Christmas!!

Merry Christmas, happy holidays and best wishes for the coming year from me to you. However you celebrate, I hope you are safe, healthy and happy and everything only gets better from here on in.
~ Kaetrin ~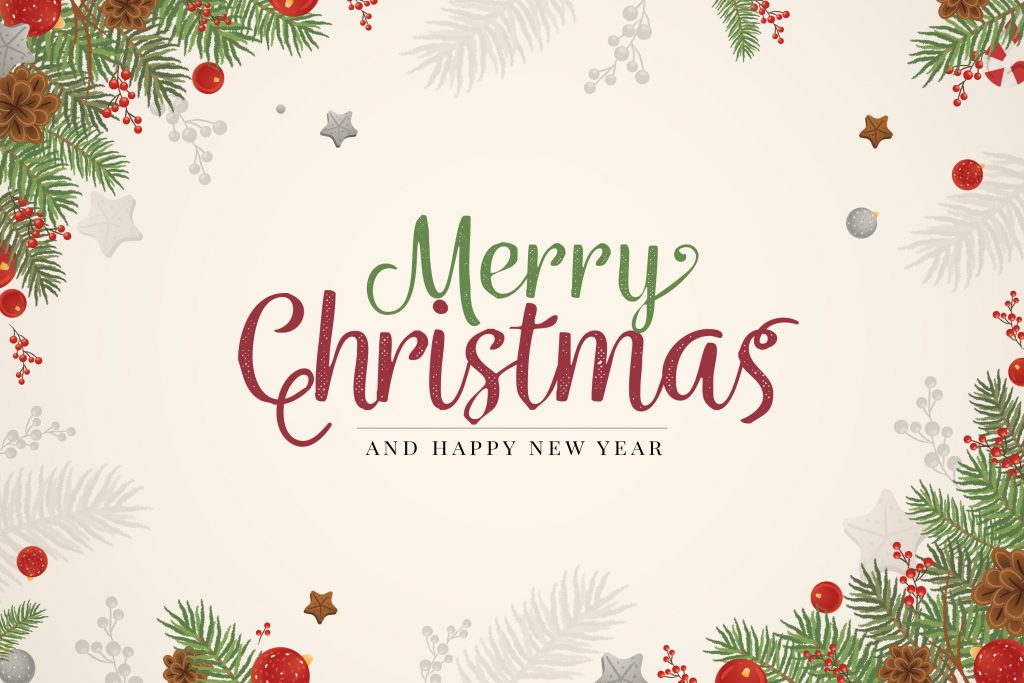 Coming Soon
upcoming Audio Reviews

Reviews of these books will be up soon at AudioGals.
Links