Monthly Mini Review

Just pretend there's a review here okay? My reading and reviewing mojo has been very adversely affected by the Trumpocalypse. The blog will return to normal operations next month. Hopefully.
In the meantime, here's a picture of my new puppy.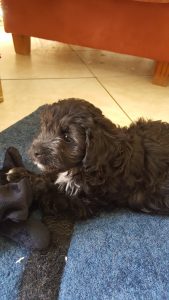 Coming Soon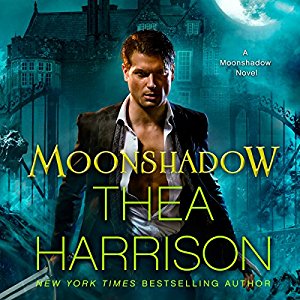 on Audio
Reviews of these books will be up soon at AudioGals.
Links