I signed up for the AWWC 2013 challenge last year – I pledged to read and review at least 10 books by Australian Women Writers.  I was pleased that it wasn't even a particular effort – that is, I found there were books by Australian women writers that I wanted to read and I didn't have to "force" myself to read something to meet my challenge commitments. Part of the reason I signed up was because I wasn't sure how many books by Australians I was reading and I was curious to find out if it would be an effort or more of an organic thing.  I was prepared for effort, but glad that it was more organic.  There are amazing Australian women (romance) writers and I was happy to participate to highlight some of them and also to give a bit of a bump to genre romance within the challenge itself.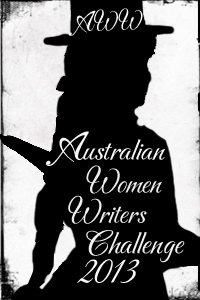 A full list of my challenge books and links to the reviews is after the jump.
My 2013 AWWC books:
The One That Got Away by Kelly Hunter
Addition by Toni Jordan
Captive Prince Vol 1 and Vol 2 by S.U. Pacat (two books for those who are counting)
Short Soup by Colleen Kwan
Playing the Part by Darcy Daniel
Untamed by Anna Cowan
Wife for a Week by Kelly Hunter
Lick by Kylie Scott
Her Favourite Temptation by Sarah Mayberry
A Basic Renovation by Sandra Antonelli
Holding Out for a Hero by Amy Andrews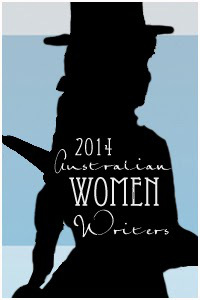 I'm in for AWWC2014.  I've pledged to do the "Franklin" level again – 10 books and at least 6 reviews. My personal goal is to exceed the 12 I did in 2013.  If anyone wants to join me, you can sign up here.