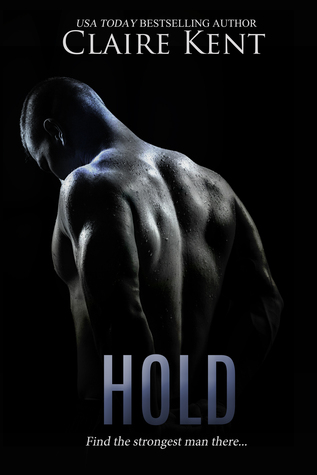 Why I read it:  I bought it after positive reviews from trusted bloggers. 
Note: This book was previously published by Ellora's Cave under the same title with the author's pen name being Zannie Adams. This is the self-published version which has been "substantially revised and re-edited".

What it's about: (from Goodreads)  Find the strongest man there. Give yourself to him in return for protection. It's the only way you'll ever survive.
Convicted of a minor crime, Riana is sentenced to a prison planet—a dark primitive hold filled with convicts vying for power. Her only chance of survival is with Cain, a mysterious loner who has won his territory in the prison through intelligence and brute strength. Sex is all she has to offer, so she uses it. She's under no delusions here. No one is ever released, and no one ever escapes. Survival is all she can hope for—until Cain.
What worked for me (and what didn't):  Set in a future dystopian world where the galaxy is ruled by a corrupt and somewhat amorphous "Coalition", this novella certainly packs a punch.  Thrust into a prison where there are no rules and it's very much survival of the fittest, Riana gets a piece of advice by a sorta-friendly guard:  "Find the strongest man there. Give yourself to him in return for protection."  The guards don't really guard.  They don't spend time in the hold really.  There is no patrol to keep order. They drop the prisoners in and that's about it.  Every day food gets dropped down a kind of chute and there is a fight to see who gets to eat and how much.  Even though Riana is no pushover, she is no match for tens of males who forgot the rules ages ago. She might have been able to hold her own against one, maybe two, but not against all of them and not for long.