Monthly Mini Review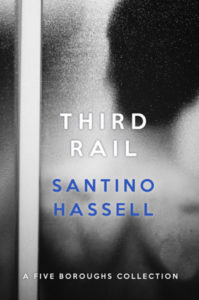 Third Rail by Santino Hassell – B This free collection of short stories is a super hot mmm menage – but it's not the whole story so don't expect a resolution or HEA here. It's more in the way of a prequel I suppose, as Chris, Aiden and Jace get their HEA in Citywide I believe. I have all of Mr. Hassell's Five Boroughs series on my TBR but haven't read any of them yet. While I didn't have any trouble following the story, I expect those who have read the series will appreciate Third Rail even more because the characters will be familiar.
Mr. Hassell had a different style than I'm used to reading – a colloquial language I haven't seen before but which I nevertheless understand to be authentic. It took a little getting used to but it also gave a particular New York colour to the story and I found it immersive. Which goes to show that moving outside one's comfort zone and trying new things can often be rewarding. I really must find time to read the earlier books in the series but I have Citywide for review and I'll definitely be reading about how Chris, Jace and Aiden get their HEA.
Third Rail probably fits more comfortably in erotica than romance (nothing wrong with that) but the hotness is paired with real connection between the characters. I knew going in that these were shorts that didn't tell the complete story and so I wasn't disappointed with the ending – it wasn't held out as a romance and I didn't expect it to be complete. Also, did I mention it was super hot?
DOWNLOAD IT:
HERE
Coming Soon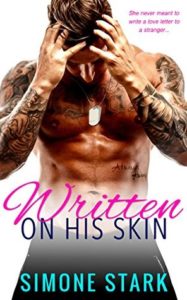 on Audio
Reviews of these books will be up soon at AudioGals.
Links